Polly Wells Publishing
works with UK artists to produce exciting and eclectic greetings cards.
The company will be launched at the NEC Birmingham Spring Fair February 2012, where the first collection will be showcased.
The collection features the work of four very different and unique artists.
We are always looking for artists to work with on future collections. Simply email us and we will be happy to look at your images.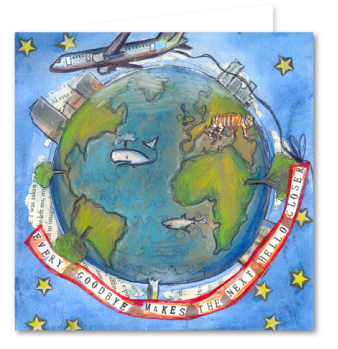 Kate Ewell creates colourful and fun collages, layering images and different backgrounds on top of each other to create a handmade, contemporary feel.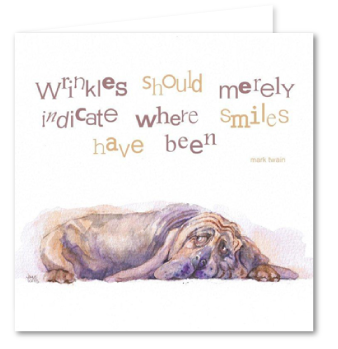 Jane Wells's designs are whimsical watercolours, often with a mischievous sense of humour. Her charming personification of animals will prove to be hugely appealing to our nation of animal lovers.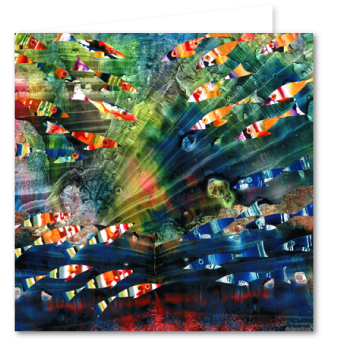 Richard Newby creates rich, deep, acrylic collages, made with hand-painted material. His love of colour, texture and the unusual is reflected in this series of captivating images.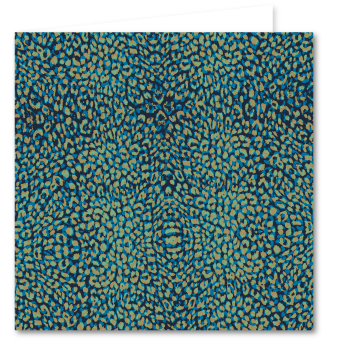 Camilla Frances Blunt is a successful textile designer based in London. Her beautiful designs are fresh, yet rich in colour, with a feminine twist.